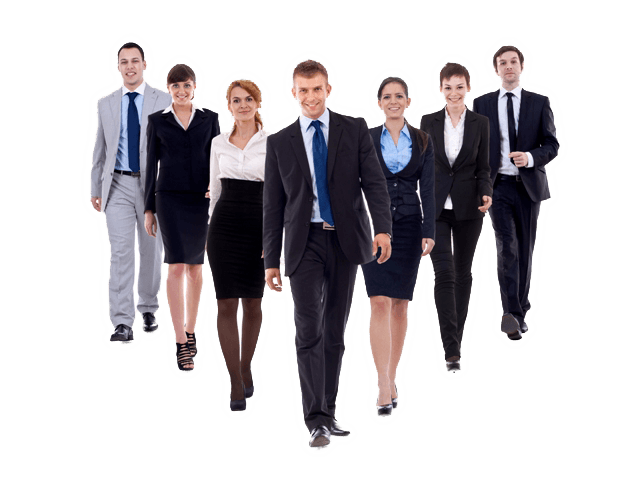 People choose companies and cultivate them with their Knowledge, Skill Set and their ambition to make it a better working environment, with striving for Client focus by the means of Process and Technology which runs as blood in the veins of the company. Needless to say, if one of the three is missing or malfunctioning then a company is missing a vital part to achieve Client Focus. Now, What if the scenarios are constructed for the betterment of all, and each step check point to remove any problems before they come.
With our strength, of our team of dedicated, experienced and motivated individuals; who carry over two decades of successful Outsourcing and Consulting experience, and proven Process and Technology levers. We, Headway BPO Solutions are a full-spectrum Business Process Outsourcing Services, Training, Consulting, and Technology company with service delivery centers in Rural and Urban BPO sectors in India for Domestic and International market.
Backed-up by an experienced management team and supported by industry leaders and global investors; our main vision is to transform the Youth, and create best-in-class BPO delivery centers while capturing BPO space in India and abroad.
We operate out of Delhi and Uttarakhand in North India and offer niche BPO services in Finance & Accounts, HR Payroll, Customer Service, and Technical Helpdesk across all business segments including, Banking, Financial Services, Hospitality, Insurance & Reinsurance, Manufacturing and Services Industry. Our differentiating model is unique and more centric towards Business Outcomes critical to the business of the Customer.
We are a people centric Organization with a motivated talent pool which works cohesively and is geared up to deliver solutions across America, Canada, Europe – Middle East – Africa (EMEA) and Asia-Pacific through its unique delivery model.
Our Logo
Our Logo Signifies unity in diversity of different skill-set people working for the dedicated Business process; With Headway, all young leaders have come with deep experience in different key areas of Operations, Process Excellence, Learning and Development and Technology, to focus on one prime aim of customer satisfaction. This brings in support as well as extension of our mission statement as the circle to Transform, Educate and Engage continues with each new addition to our resource center.
What Makes Us 'Headway BPO Solutions'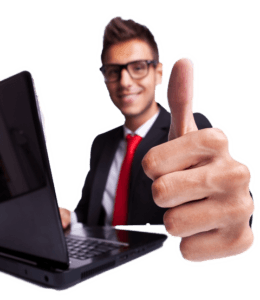 Continuous Process Improvements and Innovations

In a rapidly changing business market, marked by rising costs and demands on delivering value, Headway Process Improvements capabilities for Outsourcing business help to transform your processes and build operational efficiencies for your business.
We at Headway provide next generation process mapping to engage business and produce practical solutions; improving customer experience through process improvement and enhance quality and efficiency of product and services.
Scalable Business Solutions

By outsourcing to Headway, Client has flexibility to start at his preferred size and ability to quickly ramp up with the growing requirements; hence we provide scalability to quickly build or downscale the team as your needs change.
Data Security

We ensure high data confidentiality and security in our operations. With proper Firewall and system protectors in place and Data Integrity measures followed by Employees; in addition to authorized entry system for staff only.
Hubs and Spokes Model

We at Headway follow Hubs and Spokes Model which allows us to be on terms with Cost Arbitrage, Reverse Migration, Local talent and High Retention. This makes us profitable for the Employees as well as our Clients making us more reachable for a Client Centric approach.
This can be brought to focus with each of our resource center allowing us to manage work as per the costing and expertise designed for the process. Hence, it is easier for us to make our clients more satisfied as per the costing and quality measures. Also, due to the Hubs and Spokes model advantage, the Hub becomes the process segment owner making sure that the process is streamlined with continuous benchmarking, and we continue to provide our clients with Flexibility & Adaptability as per their Specific Requirements. This further brings in an addition to our long-term Business Value vertical for our clients by working more efficiently reaping benefits to all.
Dedicated Management Bandwidth for Clients

With our experienced professionals running the ship, we believe in a prime aim of Client Satisfaction. Hence, we make sure to have our best and dedicated management staff for BPO Operations, Consulting and Project Management Expertise for our Clients.
Social Advancements

Society for us is a need and opportunity, Need for the business and clients to experience the great minds adding to the talent pool nurturing the work and resultants to the new dimensions, and opportunity for the people to grow under the business umbrella and reaping the benefits of their hard work.
With the small initiative of touching Rural BPO sector, we are proud to be associated in bringing the new talent adding to Organization Business Value and indirectly adding this to our long-term business investment share with our clients.
Headway BPO Solutions Videos
| | | | |
| --- | --- | --- | --- |
| The New Revolution in BPOs | | | |