Legal Process Outsourcing is the need of the hour as there has been a lot of legal compliance companies would have to face during their tenure within the states. We at Headway BPO Solutions provide the services for legal process outsourcing which brings together a contract and lease drafting services, high-class drafting services, contract and lease abstraction services, legal research services, litigation & non-litigation support services in USA, UK, Canada, New Zealand, Australia and India.
Here is the scope of services we provide to the law firms based across the globe.
Contract and Lease Abstraction Services
Contract and lease abstraction services are very important for a business as it provides a summary of a lengthy contract or lease so that the user has all the required information within a few pages and saves the time of going through the bulky contract or lease.
Lease Abstraction Services at Headway BPO Solutions services
The team ensures that the following data is abstracted from every lease processed:
Basic Information like landlord and tenant identification;
area of leased premises, commencement and expiration dates;
type and use of premises;
term of the lease;
financial information relating to basic rent, maintenance charges, security deposit, additional rent, penalty for late payments;
optional information like right of first refusal, subletting, expansion, parking, renewal, etc.
Deposition Summary Services
Deposition Summary Services require excellently structured English writing skills, strong logic and litigation expertise are required for delivering quality deposition summary services. The Attorneys taking care of the deposition summary services at Headway BPO Solutions are well trained and possess extensive knowledge pertaining to depositions. deposition summary is a very important tool in litigation.
Key Issues for Deposition Digesting
Deposition Summary Services at Headway BPO Solutions is well known for accurate, reliable and easy to read deposition summaries relating to: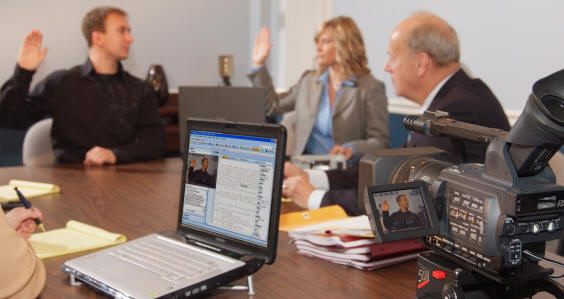 Medical malpractice
Breach of Contract
Personal Injury
Wrongful termination
Intellectual property
Insurance cases
Sexual Harassment
Patent Infringement
Others
Blogs and Legal Article Writing
Headway BPO Solutions also undertakes projects like blogs and legal article writing to be posted on websites of individual attorneys and law firms. Blogs and legal article are written in conformity to the client practice areas and considering the geographical location of the client as well.
Legal Research Services – Tailored for Effective Convincing and Legal Arguments
Technology has helped us to enjoy many sources of information that support the practice of legal research services in the form of magazines, books and the Internet which power the legal research services sector.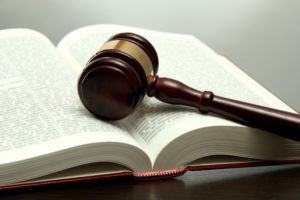 Litigation Support Services
Litigation Support Services at Headway BPO Solutions offers a result oriented and reliable service which helps one to concentrate on other crucial matters while leaving all the paper work relating to drafting and research to us. The litigation support services team comprises of lawyers well versed in common law systems and are in accordance with the latest changes of the legal industry assuring quality and complete confidentiality and ensuring time and cost saving at the client's end. We help clients in saving time and effort that they might be spent on legal research and drafting, thus resulting in increased productivity and cost savings.
Our litigation support services expand to:
Service Areas
Employment Contract
Drafting Shareholder Contract Drafting
Memorandum of Law
Legal Briefs and Motions
Memorandum of Law
Legal Briefs and Motions
Replies and Rejoinders
Affidavits
Wills and Probates
Donation Agreements
Master Purchase and Sale Agreements
Logistics and Service Agreements
Copyright Agreements and Notices
Private Placement memorandum
Consultancy and Service Agreements
Brokerage Agreements
Notices, Complaints and Briefs
Memorandum of Law
Discovery Requests, Interrogatories and Motion to Compel
Settlement Agreement
Contract Abstraction and Summarization of Information
Contract Abstraction services at Headway BPO Solutions helps you to summarize prime importance data out of the whole lengthy contracts to save valuable hours which can be used as acting towards more productivity and call to action points.
Extraction of Key Fields
We also help for the extraction of key-fields in the contract or claims for quick resolution with adding timeline towards more research towards any other decisions in the same type of hearing which may have earlier been given.
Objective coding of legal documents
We help all the documents to be arranged and coded appropriately to help for quick resolutions in the case of documentation requirements and presentable documents.
Review of documents
We at Headway BPO solutions help to review the documents for the legal purposes and help to arrange these for better information gathering and support.
Legal Process Outsourcing Scope
LPO (Legal Process Outsourcing)
– Contract Abstraction
– Objective coding of legal documents
– Review of documents
– Extraction of key fields
– Summarization of information