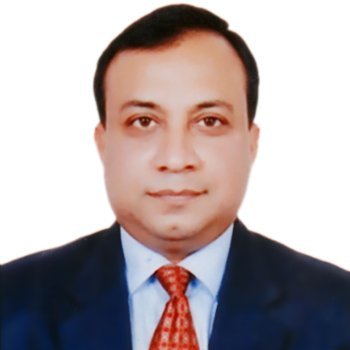 Hello Everyone,
On the occasion of the first anniversary of Headway, I congratulate you for being part of our team.
Looking back on the journey of completing one year, I feel, we have accelerated towards a bright future. From just an idea; to create some job opportunities, to changing lives and building a family within different districts of India – Headway BPO Solutions has arrived at a promising new turn.
It is impossible to build a castle in a day as it needs the diligence and compassion of different mindsets to place the brick in the right direction. Headway BPO Solutions is a castle in its own way, created and advanced by the diverse outlook of people, striving each day for victory.
Headway is an institution that idealizes in the principles of providing equal job opportunities in the field of Rural & Urban Business Process Outsourcing (BPO), and clairvoyance to the required districts & cities of India.
Transform; Educate and Engage
A development initiative earned by the hands of advisory board, directors, and staff transformed into a household name, in the BPO industry. Collaborating with Small and Mid-Market Clienteles, our aim is to deliver and compete against the prominent organization and carry forward the process within metropolitan cities.
Currently, we have nurtured ourselves to capture the international market and will be striving for a more global interface as we have successfully accomplished in Delaware, United States. We are now registered in the US as Headway BPO of America and have an office in Delaware.
With the support of automated technical backend, Headway launchpad; a group of trainees educating the fundamentals of BPO to the rural sector, Headway will customize the stature to an Urban and global inclusive BPO relying on renewable resources.
Going forward, in the next 1 year, we have the goal of getting processes from companies in US and Canada apart from more domestic companies giving us work.
The organization is indeed obliged and is in deep gratitude for all your energies and hard work which has led us to this position.
Let's endeavour to continue this work with great passion.