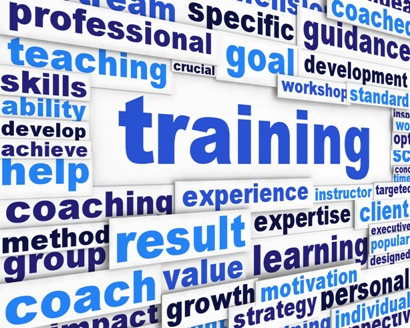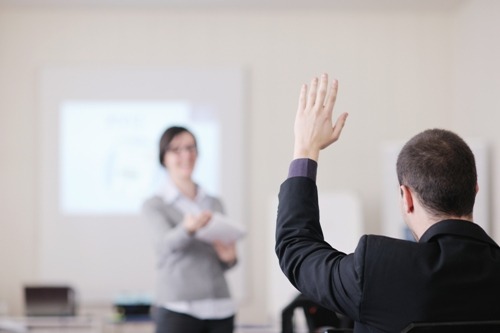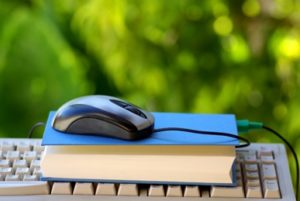 Skills: Something that needs to be enhanced time and again to achieve the desired results. And what better if we the global presence organization gives you hands on training of ERP Solutions – ABAP, Basis, CRM, FICO, HR/HCM, MM, PP, QM, SCM, SD and SuccessFactors. In addition, we at Headway providing both Consultant Training and End User Training to meet the ever growing requirement of the Industry with job assistance.
Register today to be a part of the December'16 training batch (ERP Solutions) for online or classroom trainings for Delhi, Gurgaon and Noida location. Email us at skillsacademy@headwaybpo.com or fill the form below:
*Other trainings are also available, watch this space or social media channels for more information.
Some Further Details
ERP Trainings
ERP products provide better operational visibility to companies which in turn help them to take better decisions with a reduced cost. ERP products are used by more than 20 million people in the world. There is a growing need for ERP Trained professionals to provide consulting services on ERP products. Investing your time and money in learning ERP will guarantee not just a career as an ERP consultant but a hefty pay that will be envied by your friends!
Give your workforce the knowledge and skills they need to meet your strategic goals – with a full suite of training and education courses designed to help you maximize the power of your ERP solutions. We can help you create a comprehensive training plan, manage your talent, empower end users and drive greater proficiency across your organization.
Training at Headway BPO Solutions
We have always believed in providing best quality to our candidates and our dedicated trainers have helped us in delivering it. Our trainers, working with top notch companies are forever ready to share their practical experience with learners.
Our experienced professional devotedly persevere in helping the students understand technologies better by working on live projects, simulation sessions. The trainers are forever involved in sharing their expertise and industry experience with the inquisitive learners.