About Headway BPO Solutions is a full-spectrum Business Process Outsourcing Services, Training, Consulting, and Technology company incorporated in India & Delaware, United States of America.
In India, we operate out of Delhi and Uttarakhand and offer niche BPO services in Finance & Accounts, HR Payroll, LPO, Video Marketing and IT across all business segments including Banking, Financial Services, Hospitality, Insurance & Reinsurance, Manufacturing, Telecom and Solar Industry.
Our Logo
Our Logo Signifies unity in diversity of different skill-set people working for the dedicated Business process; With Headway, all young leaders have come with deep experience in different key areas of Operations, Process Excellence, Learning and Development and Technology, to focus on one prime aim of customer satisfaction. This brings in support as well as the extension of our mission statement as the circle to Transform, Educate and Engage continues with each new addition to our resource center.
Mission Vision and Values
Director's Desk​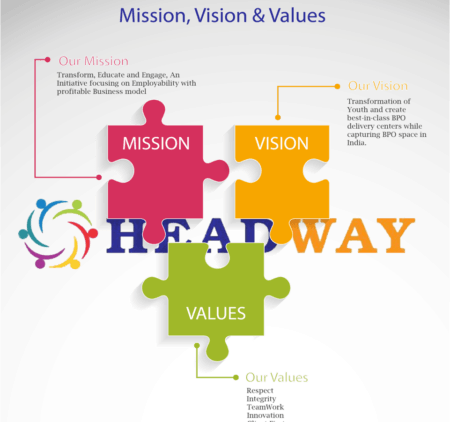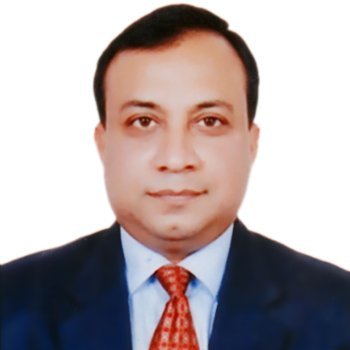 On the occasion of the first anniversary of Headway, I congratulate you for being part of our team.
Looking back on the journey of completing one year, I feel, we have accelerated towards a bright future. From just an idea; to creating some job opportunities, to changing lives and building a family within different districts of India – Headway BPO Solutions has arrived at a promising new turn.